When doing a physical relaxation exercise, the primary focus is your body and getting your muscles to relax. Below you see all the exercises in this category. Filter by language to see audiobooks in your preferred language only.
Need Help Falling Asleep?
Even though some people use the guided relaxation exercises on this page in the evening, they are primarily intended for daytime use. There is a separate category for meditations and relaxation exercises for sleep.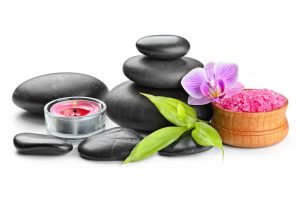 The audiobooks for sleep consists of two types of exercises. First, there is Sleep Stories. These will take you through an imaginary adventure that will
Read More »