Choose what kind of relaxation exercise or guided meditation you are looking for. Some products are listed in more than one category. Once you have selected a category, you will be able to filter by language. At the bottom of the page there are links to other products such as nature sounds and nature sounds in combination with music. Everyone can access these pages and read the information. If you are member of my membership site on Patreon, you will also be able to click a link on each product page that will open an audio player that will play the title in question. 
Breathing Exercises are a type of meditation where you use your breathing to relax and connect with your body. Click the covers to read more.
Read More »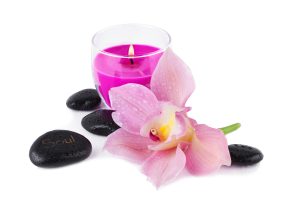 Guided Meditations is the category name for meditations that are like a story.  Most meditations are guided imagery meditations, meaning that you imagine sound, smells
Read More »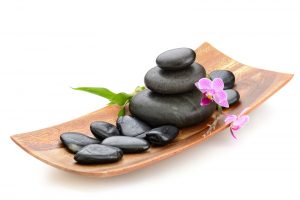 Below you can see all my Loving Kindness meditations. Filter by language to see meditations in your preferred language only. Share on facebook Share on
Read More »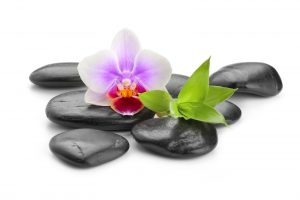 When doing a physical relaxation exercise, the primary focus is your body and getting your muscles to relax. Below you see all the exercises in
Read More »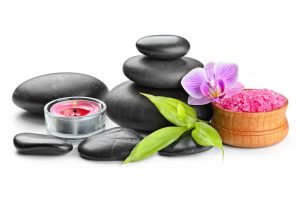 No audiobooks are currently available that fit into this category. There are, however, books in production.  The audiobooks for sleep are divded into two categories.
Read More »
The meditations and relaxation exercises in this category have been written especially for children. Below you will see all audiobooks in this category. Choose the
Read More »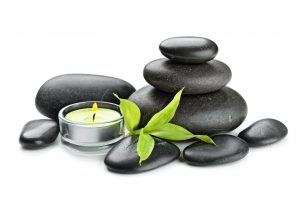 The products listed below are extra good for beginners. However, none of the relaxation exercises and
Read More »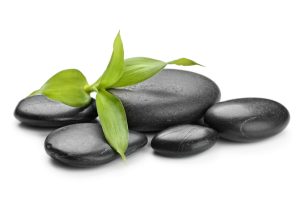 Nature Sounds In this category, you will find the nature sounds I have recorded myself. They
Read More »
Nature Sounds In this category, you will products where the nature sounds I have recorded myself
Read More »