This Is Where You Can Stream, Buy or Borrow The Meditations, Relaxation Exercises and Sleep Stories
AnyPlay, Storytel, Bookmate, Bokus Play, and Nextory. We are working on making my content available on BookBeat. I have also recently started a membership site on Patreon where you can stream everything on audiobook platforms (and more) for a smaller fee – $5 + tax/VAT. Subscribing to me directly on Patreon gives you early access to new content as soon as it is finished instead of having to wait the time it takes to have a new title distributed. Everything I make on Patreon in 2021 will go into creating new products and hopefully to translate my catalog to more languages. Once you have subscribed and logged in to your Patreon on your device, you can use my product catalog here on my website to filter my products.
Older works and/or shorter exercises are also published to Spotify, Apple Music, Deezer and other music streaming sites. (YouTube Music is a mess and created over five different topics channels for the meditations. If you would have liked to listen on YouTube – download Spotify. There is a free version with ads of Spotify as well)
Apple Books, iTunes (a selection), Google Play Book, Audiobooks.com, Adlibris, Bokus, and many more audiobook sites. Some sites demand opening and closing credits. Apple Books and Google Play are among those. Turn to iTunes, Adlibris, and Bokus to get the titles without credits.
Borrow for free using your library card.
International: OverDrive, 3Leaf Group, Baker & Taylor, Bibliotheca, EBSCO, Follett, hoopla, MLOL, Odilo, OverDrive, Perma-Bound, Wheelers.
Sweden and some parts of the Nordic region: Biblio, OverDrive
Read More About My Products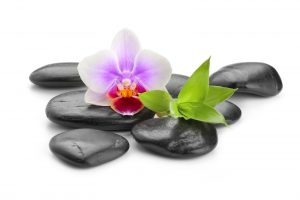 When doing a physical relaxation exercise, the primary focus is your body and getting your muscles to relax. Below you see all the exercises in
Read More »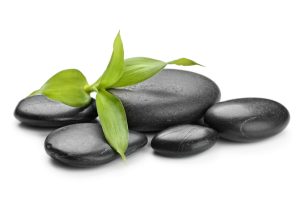 Nature Sounds In this category, you will find the nature sounds I have recorded myself. They
Read More »
Nature Sounds In this category, you will products where the nature sounds I have recorded myself
Read More »